Contact Us
Interested in racing sprint karts with Chase?  Awesome! Reach out to us and we are happy to visit with you about what type of kart you will need.

Chase Ballenger
MKA Track Location:
3425 Skyway Drive, Helena, Montana 59602
Mailing Address:
Chase Ballenger
506 S 23rd Avenue
Bozeman, MT 59718

Contact Travis Ballenger (406) 539-7653 or email [email protected]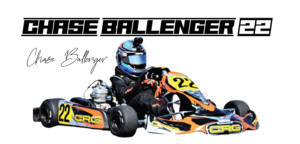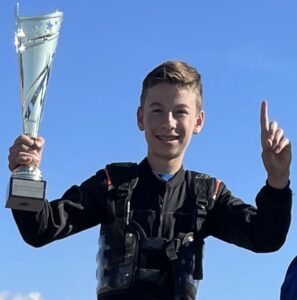 WANT TO GO RACING WITH US IN HELENA, MT?
CONTACT US TO DISCUSS WHAT KART YOU WILL NEED TO BUY.