Race Dates
Our 2023 season schedule is set below and we look forward to seeing you at the race track.

Race day features competitive heat races and concludes with the main event trophy race where points are awarded to the top finishers.

We are pleased to announce our 2023 schedule. Below is our race schedule for the 2023 season.  Please save the dates.
On race days drivers please arrive at 8:30am at our track located at 3425 Skyway Dr, Helena, MT. Heat races to start by 11:30am. We try to race 3 or 4 heat races and then we race the Main Event "Trophy" Race.
Spectators are FREE to come watch but will need to sign MKA's insurance waiver and get a free wrist band from Montana Karting Association.
Saturday, April 29th, 2023

Saturday, June 17th, 2023 (2-Day Event Sat & Sun)

Sunday, June 18th, 2023 (2-Day Event Sat & Sun)

Saturday, July 15th, 2023

Saturday, July 29th, 2023

Saturday, August 26th, 2023

Sunday, September 9th, 2023

Saturday, October 7th, 2023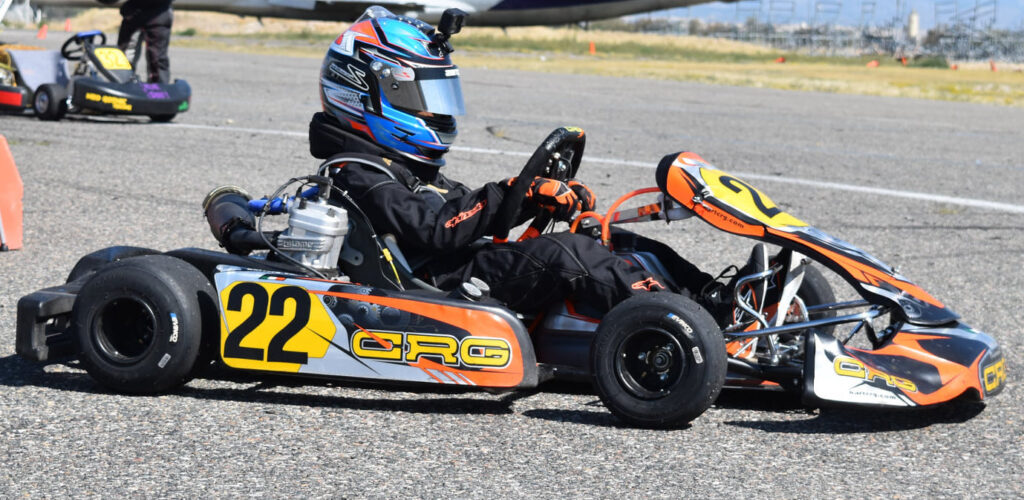 WANT TO GO RACING WITH US IN HELENA, MT?
CONTACT US TO DISCUSS WHAT KART YOU WILL NEED TO BUY.